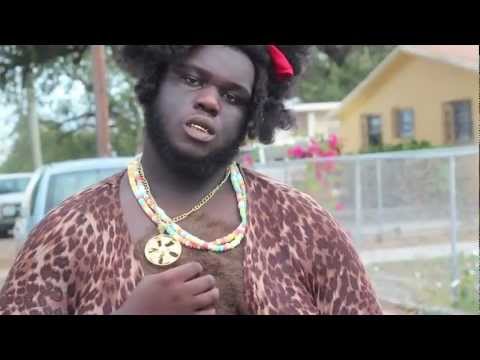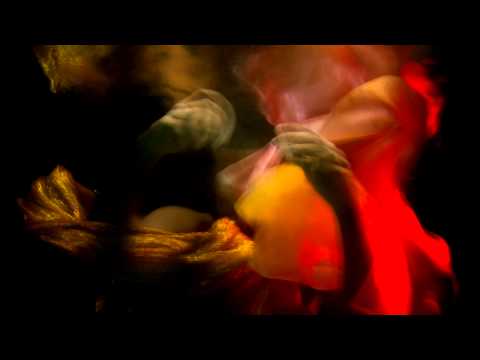 ridin.
wasnt feeling the album, but the cover is one of the best in the past few years. and i always wondered why it looked so familiar.
memento mori.
bj the chicago kid - pain ft. kendrick...
"Branding is the lazy, incompetent manufacturers' revenge upon those more..."
– Morten Grønborg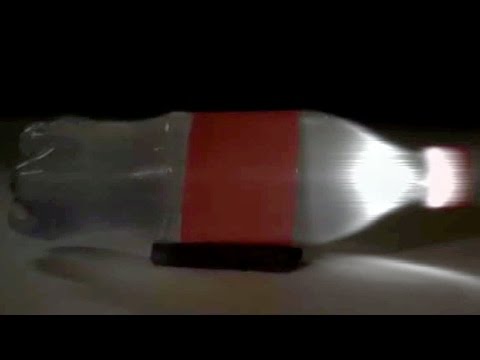 "don't try to be original. just try to be good."
– paul rand
#welcometothechampagneroom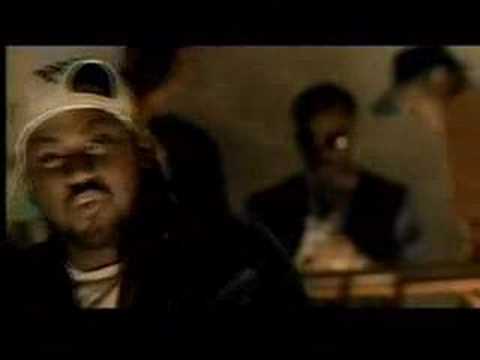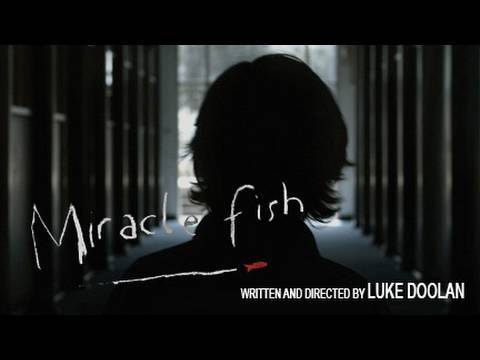 "art is a lie that makes us realize the truth."
– Pablo Picasso